Common Plants Care Guide
Learn everything you need to know about planting, growing, and caring for popular vegetables, leaf plants, flowers, fruits, succulents, trees, houseplants, and more!

Each plant's care guide contains vital information including watering tips, how to fertilize, sunlight needs, planting tips, pruning, and so much more. Simply click on a plant image below to see its care guide and start learning!
Popular Plants
Vegetables
Leaf Plants
Flowers
Fruits
Succulents
Weeds
Trees
Toxic Plants
Vegetables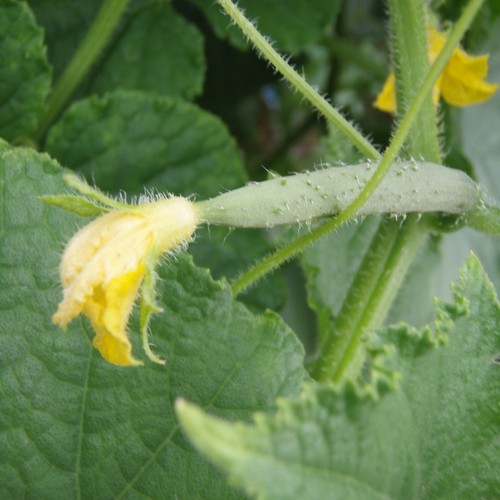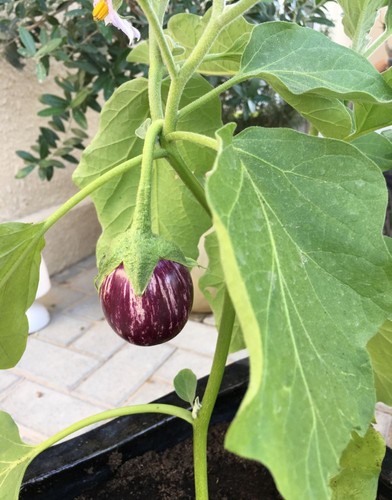 Eggplant
Solanum melongena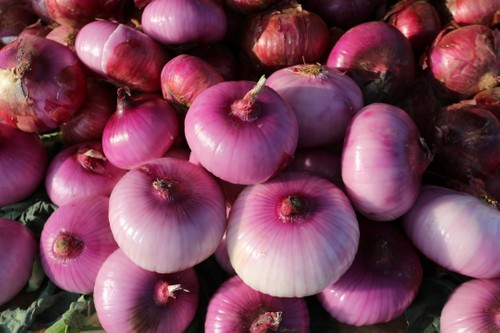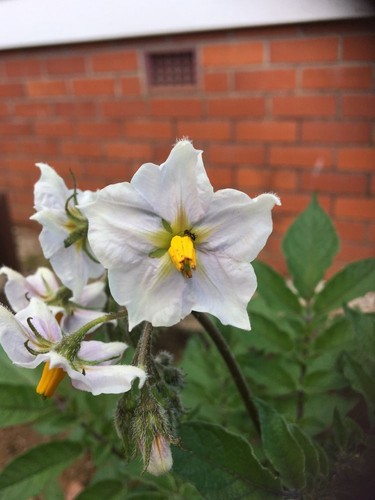 Cabbage
Brassica oleracea var. capitata
Cauliflower
Brassica oleracea var. botrytis
Kohlrabi
Brassica oleracea var. gongylodes
Turnip rape
Brassica rapa subsp. oleifera
Brussel sprouts
Brassica oleracea var. gemmifera
Bok choy
Brassica rapa var. chinensis
Cayenne pepper
Capsicum annuum
Field pumpkin
Cucurbita pepo
Common bean
Phaseolus vulgaris
Winter squash
Cucurbita maxima
Sweetpotato
Ipomoea batatas
Coriander
Coriandrum sativum
Wild celery
Apium graveolens
Okra
Abelmoschus esculentus
Crookneck squash
Cucurbita moschata
Garden asparagus
Asparagus officinalis
Globe artichoke
Cynara scolymus
Lettuce
Lactuca sativa var. ramosa
Garden carrot
Daucus carota subsp. sativus
Tomato
Solanum lycopersicum
Ginger
Zingiber officinale
Leaf Plants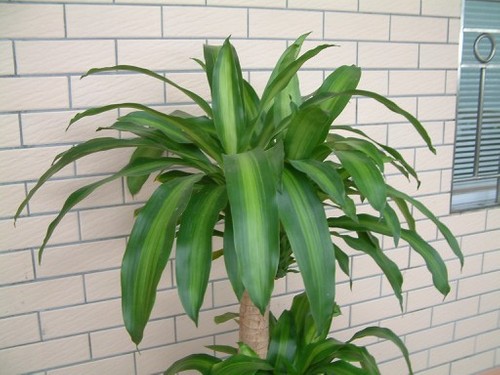 Corn plant
Dracaena fragrans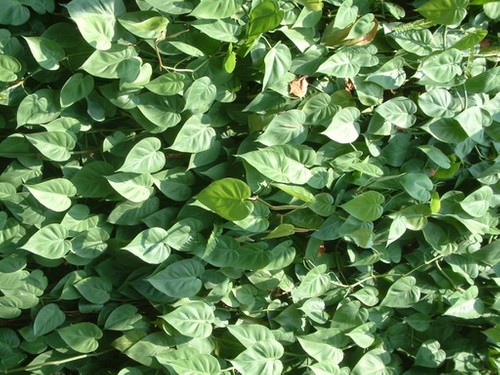 Heartleaf philodendron
Philodendron hederaceum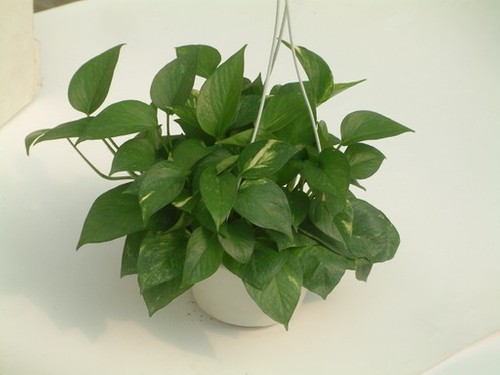 Golden pothos
Epipremnum aureum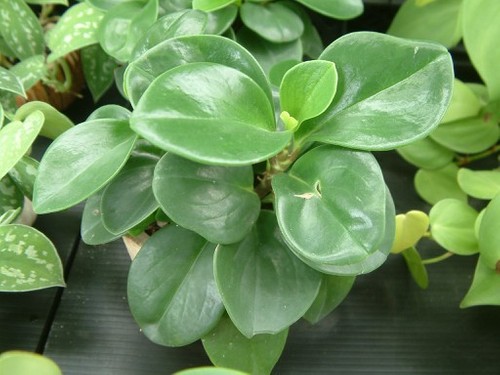 Baby rubber plant
Peperomia obtusifolia
Snake plant
Sansevieria trifasciata
Garden croton
Codiaeum variegatum
Dumbcane
Dieffenbachia seguine
Song of india
Dracaena reflexa
Common coleus
Coleus scutellarioides
Arrowhead plant
Syngonium podophyllum
Dragon tree
Dracaena reflexa var. angustifolia
Ti plant
Cordyline fruticosa
Zanzibar gem
Zamioculcas zamiifolia
Spider plant
Chlorophytum comosum
Dwarf umbrella tree
Schefflera arboricola
Rubber plant
Ficus elastica
Inchplant
Tradescantia zebrina
Japanese maple
Acer palmatum
Swiss cheese plant
Monstera deliciosa
Boston fern
Nephrolepis exaltata
Peace lily
Spathiphyllum wallisii
Common boxwood
Buxus sempervirens
Parlor palm
Chamaedorea elegans
Nerve plant
Fittonia albivenis
Poinsettia
Euphorbia pulcherrima
Japanese laurel
Aucuba japonica
Boatlily
Tradescantia spathacea
Guinea peanut
Pachira glabra
Flowers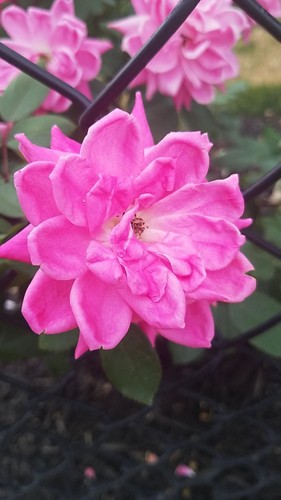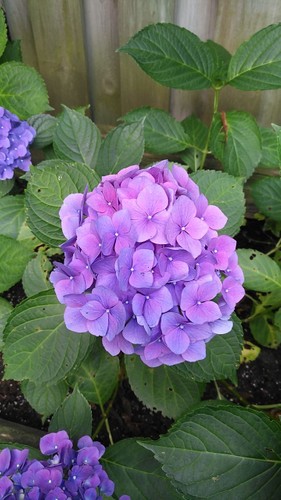 Bigleaf hydrangea
Hydrangea macrophylla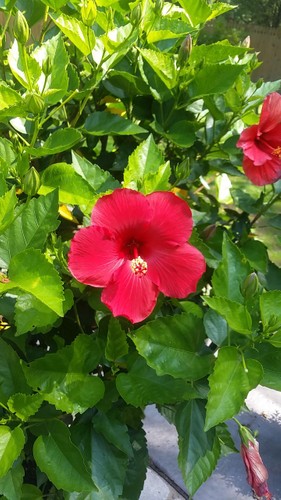 Chinese hibiscus
Hibiscus rosa-sinensis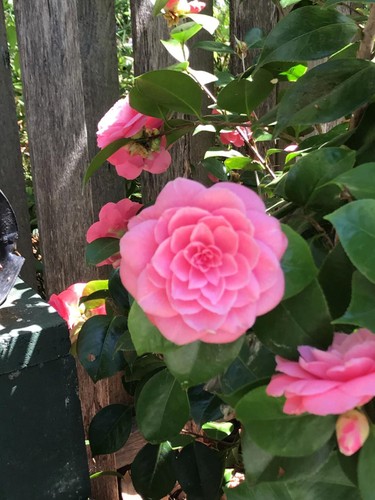 Japanese camellia
Camellia japonica
Orange daylily
Hemerocallis fulva
Flamingo flower
Anthurium andraeanum
Madagascar periwinkle
Catharanthus roseus
Carnation
Dianthus caryophyllus
Busy lizzie
Impatiens walleriana
Crepe myrtle
Lagerstroemia indica
African marigold
Tagetes erecta
Aphrodite's phalaenopsis
Phalaenopsis aphrodite
Peruvian lily
Alstroemeria aurea
Horseshoe geranium
Pelargonium zonale
Common lilac
Syringa vulgaris
African-lily
Agapanthus praecox
Common columbine
Aquilegia vulgaris
Rose of sharon
Hibiscus syriacus
Garden tulip
Tulipa gesneriana
Garden dahlia
Dahlia pinnata
China aster
Callistephus chinensis
Johnny jump up
Viola tricolor
Common lantana
Lantana camara
Common sunflower
Helianthus annuus
Barberton daisy
Gerbera jamesonii
Bearded iris
Iris germanica
Garden snapdragon
Antirrhinum majus
Common zinnia
Zinnia elegans
Common hyacinth
Hyacinthus orientalis
Fruits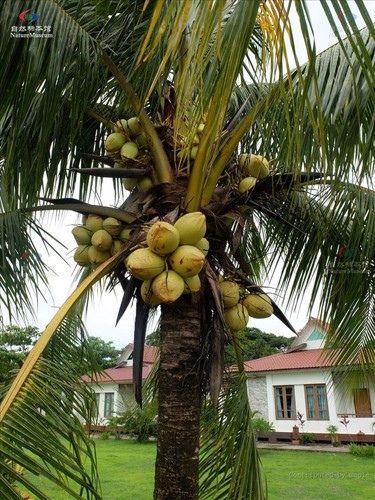 Common coconut palm
Cocos nucifera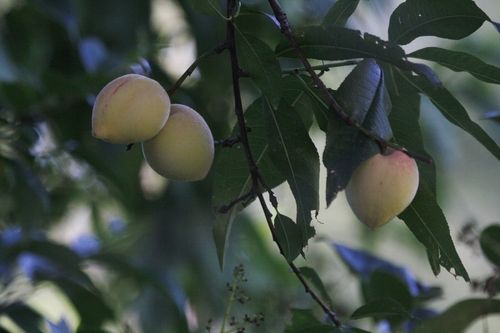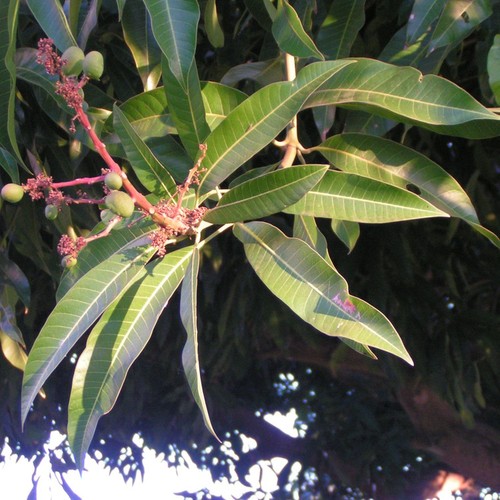 Mango tree
Mangifera indica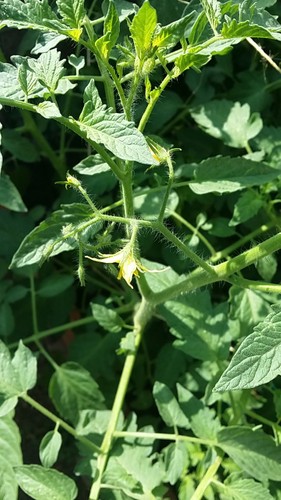 Tomato
Solanum lycopersicum
Red raspberry
Rubus idaeus
Date palm
Phoenix dactylifera
Mandarin orange
Citrus reticulata
European plum
Prunus domestica
Pomegranate
Punica granatum
Paradise apple
Malus pumila
Common passionfruit
Passiflora edulis
Common pear
Pyrus communis
Dragon fruit
Hylocereus undatus
Japanese persimmon
Diospyros kaki
Garden strawberry
Fragaria ananassa
Highbush blueberry
Vaccinium corymbosum
Cape gooseberry
Physalis peruviana
Commom sugarcane
Saccharum officinarum
Common guava
Psidium guajava
Succulents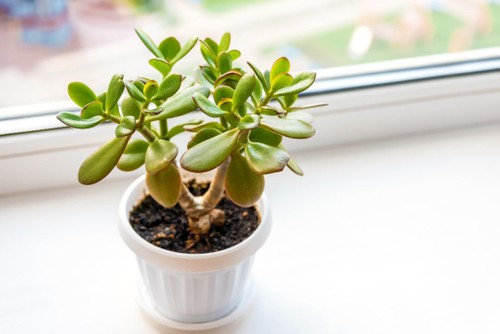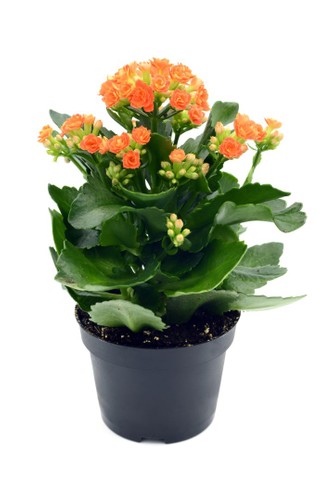 Flaming katy
Kalanchoe blossfeldiana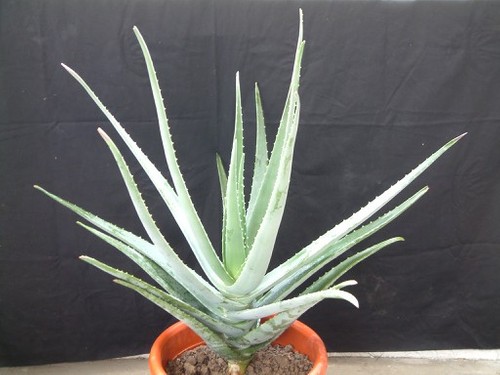 Ghost plant
Graptopetalum paraguayense
Crown of thorns
Euphorbia milii
Foxtail agave
Agave attenuata
False christmas cactus
Schlumbergera truncata
Zebra plant
Haworthiopsis fasciata
Cathedral bells
Kalanchoe pinnata
Blue echeveria
Echeveria secunda
Burro's tail
Sedum morganianum
Common houseleek
Sempervivum tectorum
Lace aloe
Aristaloe aristata
Red pagoda
Crassula capitella
String of pearls
Curio rowleyanus
Black rose
Aeonium 'Zwartkop'
Chocolate soldier
Kalanchoe tomentosa
Pencil cactus
Euphorbia tirucalli
Plectranthus coleoides
Plectranthus 'Cerveza'n Lime'
String of buttons
Crassula perforata
Astridia velutina
Astridia velutina
Bear's paw
Cotyledon tomentosa
Echeveria chihuahua
Echeveria chihuahuaensis
Golden sedum
Sedum adolphii
Tiger aloe
Gonialoe variegata
Fairy castle
Cereus tetragonus 'fairy castle'
Gollum jade
Crassula ovata 'Gollum'
Bronz
Graptopetalum 'Bronz'
Echeveria
Echeveria 'Perle von Nurnberg'
Black prince
Echeveria 'Black Prince'
Weeds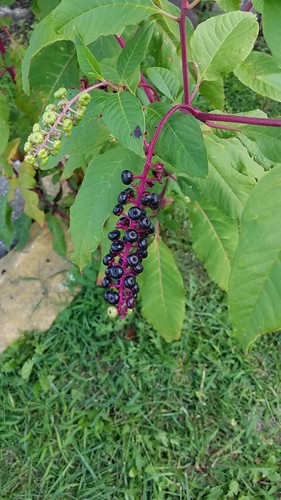 American pokeweed
Phytolacca americana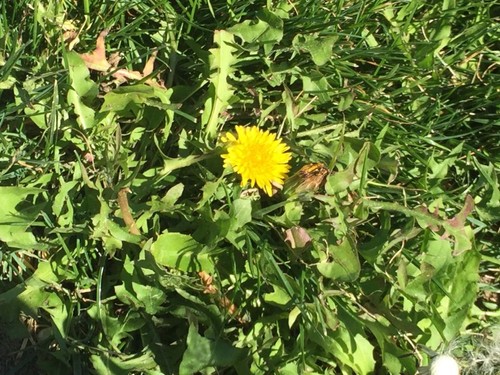 Common dandelion
Taraxacum officinale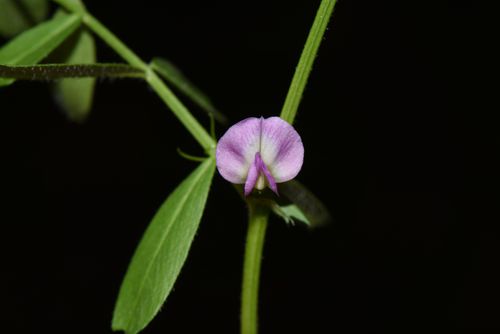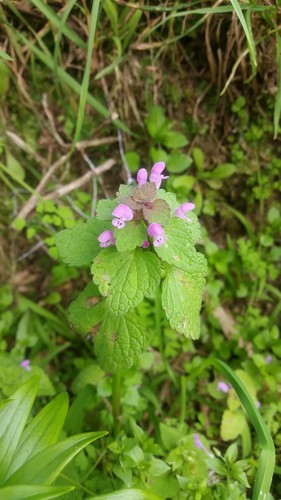 Purple dead-nettle
Lamium purpureum
White clover
Trifolium repens
Oxeye daisy
Leucanthemum vulgare
Birdeye speedwell
Veronica persica
Red clover
Trifolium pratense
Bermuda grass
Cynodon dactylon
Henbit deadnettle
Lamium amplexicaule
Bermuda buttercup
Oxalis pes-caprae
Lambsquarters
Chenopodium album
Castor bean
Ricinus communis
Creeping woodsorrel
Oxalis corniculata
Jimsonweed
Datura stramonium
Prickly lettuce
Lactuca serriola
Common purslane
Portulaca oleracea
Common mullein
Verbascum thapsus
Ribwort plantain
Plantago lanceolata
Common chickweed
Stellaria media
Spiny sowthistle
Sonchus asper
Common morning-glory
Ipomoea purpurea
Redroot amaranth
Amaranthus retroflexus
Bittersweet
Solanum dulcamara
Ground ivy
Glechoma hederacea
Field bindweed
Convolvulus arvensis
Bitter dock
Rumex obtusifolius
Orchard grass
Dactylis glomerata
Petty spurge
Euphorbia peplus
Trees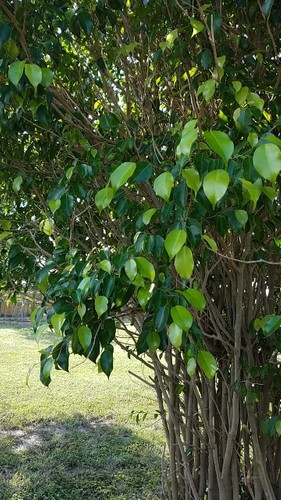 Weeping fig
Ficus benjamina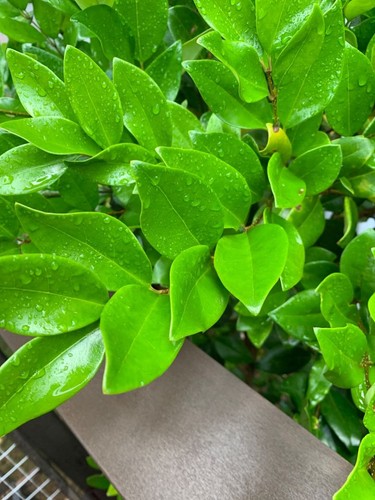 Japanese privet
Ligustrum japonicum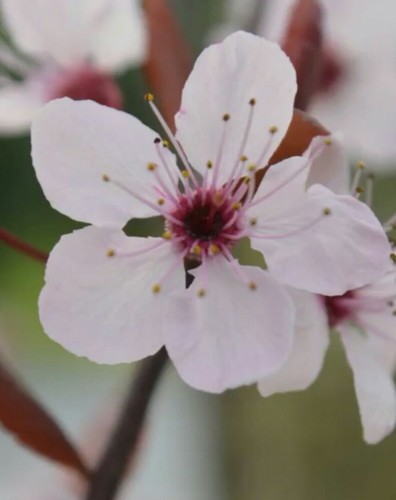 Cherry plum
Prunus cerasifera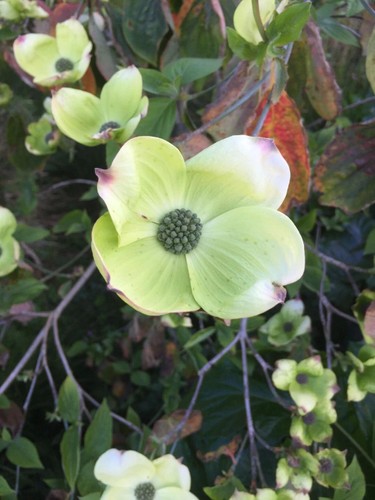 Flowering dogwood
Cornus florida
Rubber plant
Ficus elastica
Curtain fig
Ficus microcarpa
Japanese maple
Acer palmatum
Black walnut
Juglans nigra
Sweetgum
Liquidambar styraciflua
European plum
Prunus domestica
European beech
Fagus sylvatica
Japanese red cedar
Cryptomeria japonica
American sycamore
Platanus occidentalis
Southern magnolia
Magnolia grandiflora
Chinaberry tree
Melia azedarach
Tulip poplar
Liriodendron tulipifera
Crimson bottlebrush
Callistemon citrinus
Maidenhair tree
Ginkgo biloba
Horse chestnut
Aesculus hippocastanum
Persian silk tree
Albizia julibrissin
Black poplar
Populus nigra
Deodar cedar
Cedrus deodara
Hoop pine
Araucaria cunninghamii
Coast redwood
Sequoia sempervirens
Golden larch
Pseudolarix amabilis
Toxic Plants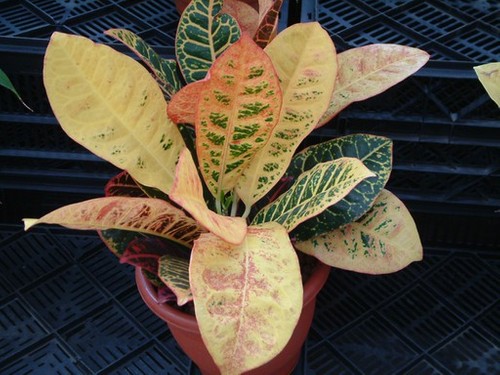 Garden croton
Codiaeum variegatum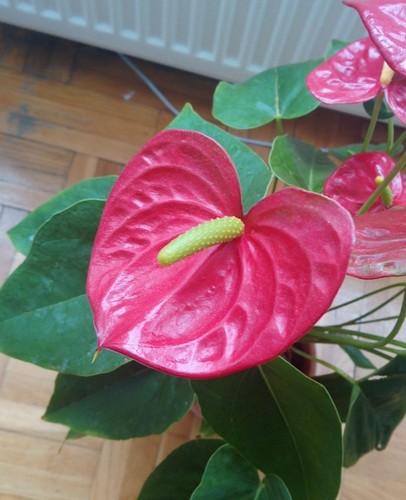 Flamingo flower
Anthurium andraeanum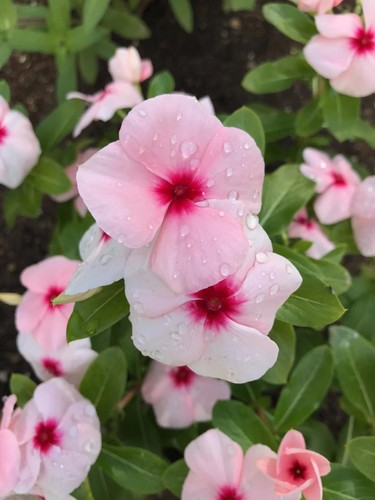 Madagascar periwinkle
Catharanthus roseus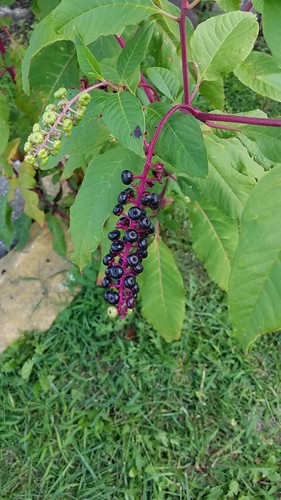 American pokeweed
Phytolacca americana
Bigleaf periwinkle
Vinca major
Crown of thorns
Euphorbia milii
Common columbine
Aquilegia vulgaris
Evergreen spindle
Euonymus japonicus
Devil's-backbone
Euphorbia tithymaloides
Persian buttercup
Ranunculus asiaticus
Heavenly bamboo
Nandina domestica
Persian cyclamen
Cyclamen persicum
Japanese pieris
Pieris japonica
Bearded iris
Iris germanica
Garden snapdragon
Antirrhinum majus
Porcelainflower
Hoya carnosa
Hardy fuchsia
Fuchsia magellanica
Lenten rose
Helleborus orientalis
Wild daffodil
Narcissus pseudonarcissus
Common hyacinth
Hyacinthus orientalis
Golden trumpet
Allamanda cathartica
Castor bean
Ricinus communis
Doubtful knight's spur
Consolida ajacis
Oregon grape
Berberis aquifolium
African milk tree
Euphorbia trigona
Asian virginsbower
Clematis florida
Mottled spurge
Euphorbia lactea